Pricing
For more information, please contact your Branch/Distributor Sales Representative.
Hardware
To maximize performance and minimize costs, STIHL EDGE is committed to offering commercial-grade hardware at cost. Work with a sales representative to pick out the size and quantity of hardware that's the best fit for your store AND your budget!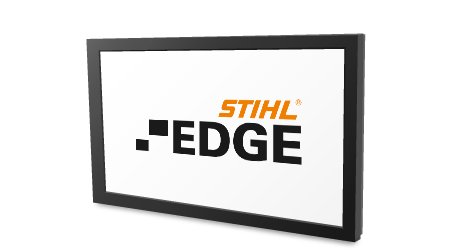 Subscription
To assure optimal system functionality, STIHL EDGE is accompanied by a small monthly subscription fee per location. This charge provides access to the full suite of digital content and features, and ensures ongoing system support and maintenance over the life of the relationship.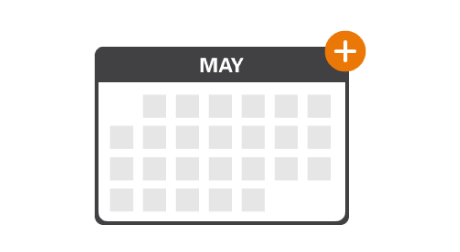 Installation
Your choice of installation support ensures that STIHL EDGE is properly set up and connected to the network. A detailed set-up guide and phone support are included for easy, plug-and-play installation free of charge, or select a professional service option for no-effort installation at a small fee.